About Musikk-Miljø
Musikk-Miljø is one of the best and largest classical music dealers in Norway. It was founded in 1987, by Haakon P Bjørkhaug, and soon the rest of the family joined him running and working in the company. Haakon played trumpet and double bass, both as a classic and jazz musician, as well as conducting several school band and brass bands.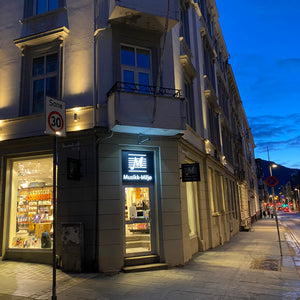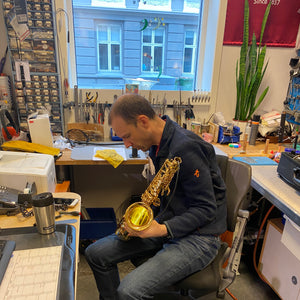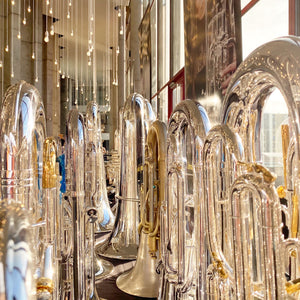 As Musikk-Miljø has grown, so has their range; extending to woodwind, brass, bowed instruments, guitars, percussion, accessories and sheet music. Musikk-Miljø are both distributor and dealer of various brands.
The company enjoys a wide customer base from kindergartens to universities, brass and woodwind school bands to professional symphony orchestras. They are trusted voice in the music business.
What's it like being a JP Dealer?
"We have been a JP dealers since 2011  and we are really impressed both by the instruments, the company and especially Rob Hanson who we have been working close with. Top service at all times."
Musikk-Miljø