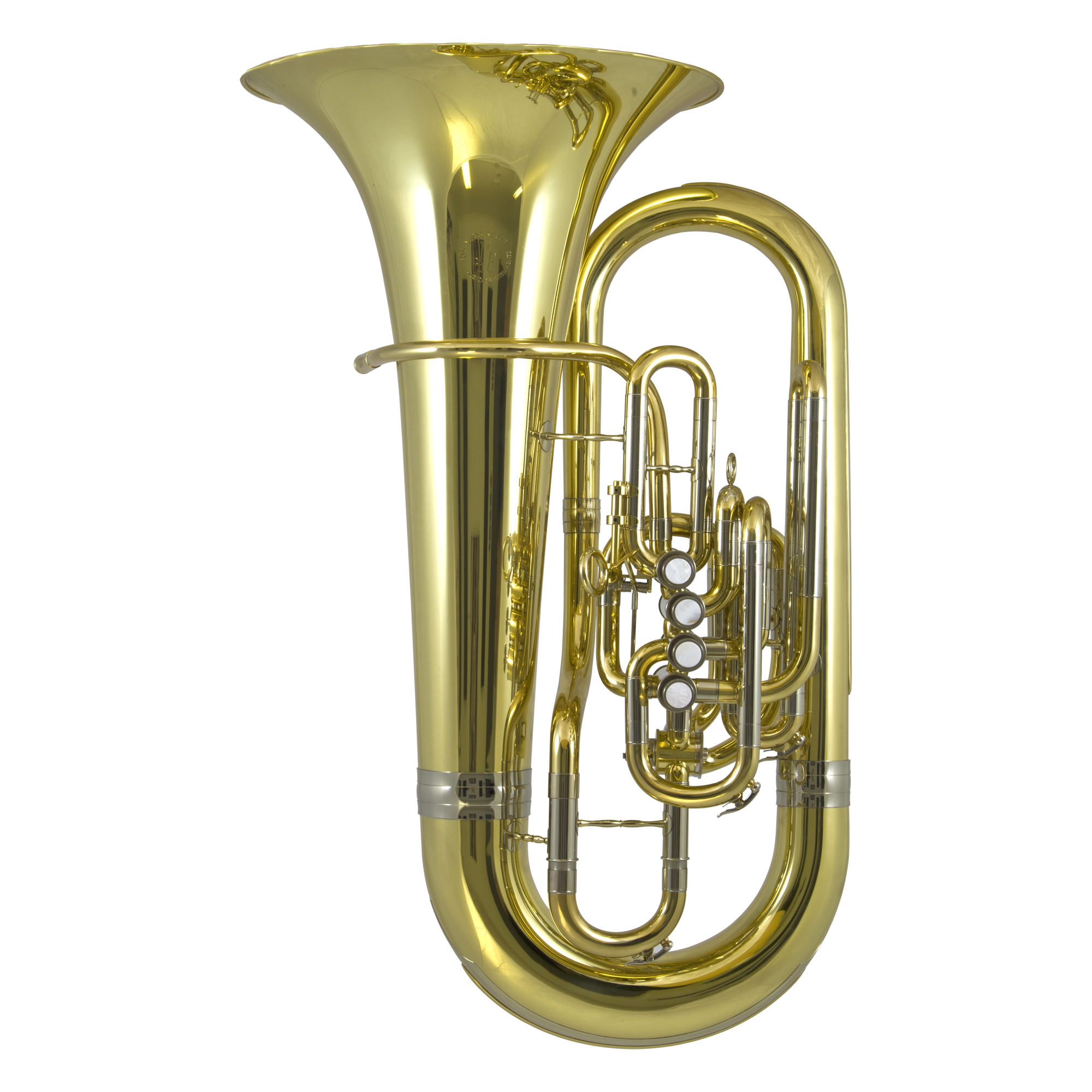 The Sterling range goes from strength to strength, with a new single F tuba now added to the line-up.
The JP379F Sterling is the perfect accompaniment to go alongside a contrabass tuba. It features a graduated bore through the valve set, and is made from our high grade 80:20 brass. The bell is 17" wide and has a bore which broadens from 19mm to 20.5mm.
Tom, an experienced low brass musician in the JP team, said:
"The JP379F is a great all-rounder instruments and I can see it being used by a variety of different tuba players. Its user versatility is  matched by its clear tone, allowing the performer to easily explore their own musical capabilities."
The 4 pistons and 5th  rotary valve makes it work well as a solo and quintet horn. It also complements lighter repertoire in orchestras and bands.
The JP379F Sterling comes supplied in a fabric covered hard case with wheels for easy transportation, and also a versatile mouthpiece and essential accessory kit.
---