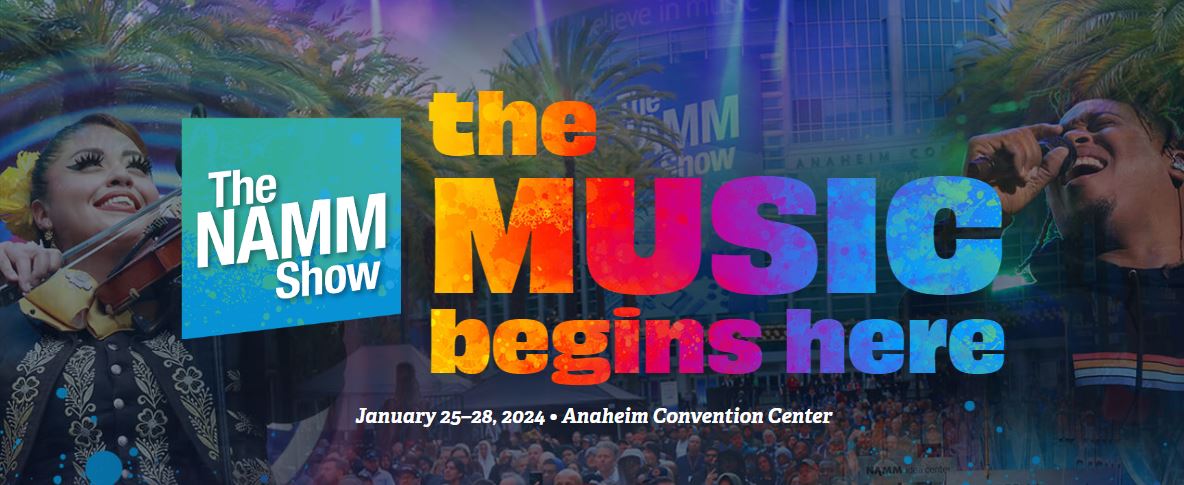 John Packer Ltd, is excited to announce its participation in the highly anticipated 2024 NAMM Show. The event is scheduled to take place from 25th to 28th January, 2024 at the Anaheim Convention Center in California. John Packer Ltd will be at booth 8825, where attendees can explore our range of music instruments and accessories.
At the 2024 NAMM Show, John packer Ltd is eager to show it's range of exciting products that are sure to captivate musicians, educators, and industry professionals alike. From brass and woodwind instruments to a diverse selection of accessories, John Packer Ltd remains committed to providing musicians with tools that inspire creativity and elevate musical experiences.
Visitors to booth 8825 can expect to engage with John Packer Ltd.'s knowledgeable team, explore the JP line-up, and learn about the latest company achievements. The company looks forward to connecting with fellow enthusiasts, fostering partnerships, and contributing to the vibrant atmosphere of the NAMM Show. Don't miss this opportunity to experience the future of music instruments with John Packer Ltd at booth 8825.
---