JP Reeds: supporting the quick progression of students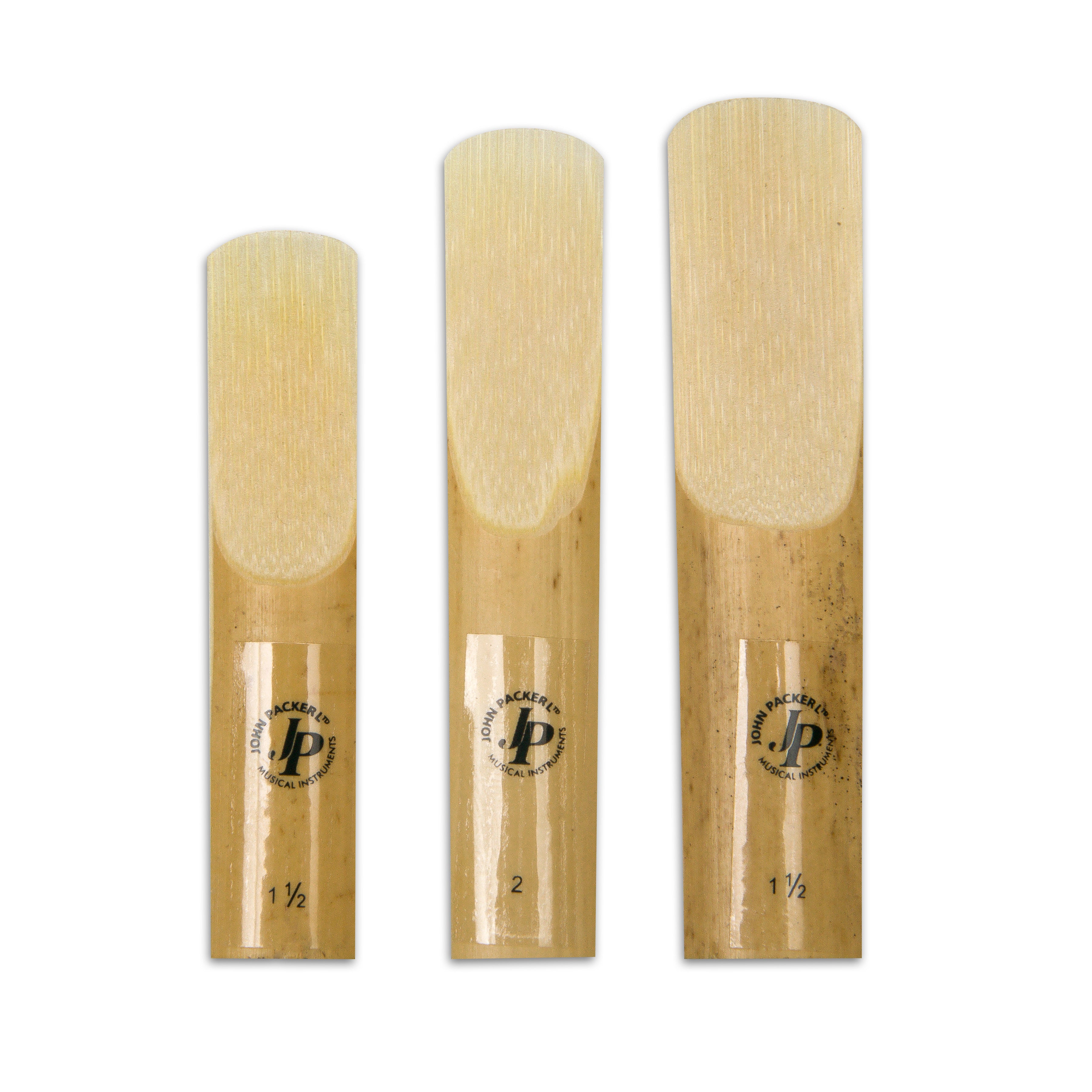 These new reeds for clarinet (Bb & Eb) and saxophone (alto & tenor) are highly affordable and perfect for students who are starting their musical journey. A great starter reed to get off and running, JP reeds are a growing success in the UK education sector.
Supporting first time players to get a sound out of their instrument can be a pivotal time in their development as musicians. Equipping them with the correct tools can be the difference between them pursuing a musical journey or giving up before they've started. As educational specialist we are fully aware of this delicate time and the importance of providing students with the right reed.

Ideal for students and first time players, JP reeds have already swept across the UK education sector and music services and are used by thousands of young musicians worldwide. Constructed from high-grade natural reed, both saxophone and clarinet versions are unfiled and available in strength 1.5 or 2. JP reeds are designed specifically to support new players in getting a pleasant sound out of their instrument. Whether in a school setting or at home, players will be suprised how fast they progress as they learn more about their instrument and the importance of being comfortable with their reed.

We are well aware of the challenges that all new players face; broken reeds and bent keywork amongst many others! JP reeds are highly affordable which reduces the cost of educating players to reach a point where they have a good understanding of how to look after their reed and instrument. Getting players off and running is also a key step in their journey to finding the right reed for them. We see JP reeds as a vital step in this journey.   
Spec: 
Suitable for Eb Alto Saxophone, Bb Tenor Saxophone, Bb Clarinet, Eb Clarinet
Available in a choice of soft strengths (1.5 or 2)
Constructed from 100% natural reed
Unfiled cut
Supplied in packs of 10 reeds
---