Jazzwise Magazine September 2014: Packers - JP251SW Trumpet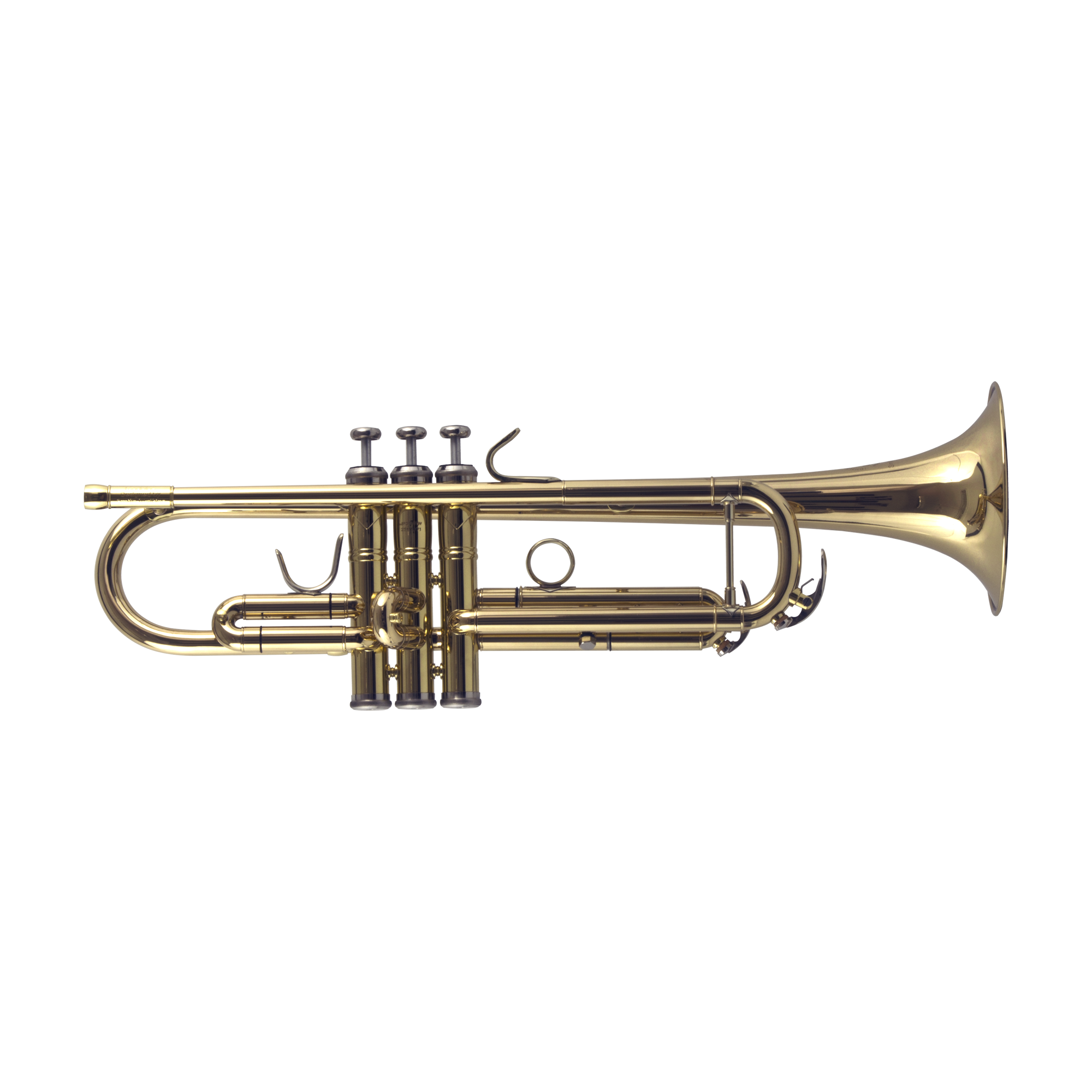 Jazzwise Magazine recently reviewed the JP251SW Bb Trumpet finding it to be well crafted, solidly built and beautifully finished. Read their full review below.
"As we have come to expect from the Packer stable, the 251SW is well crafted, solidly built and beautifully finished. The 'one piece' rose brass bell comes with a standard flare and bell ring, there are Monel valves and a specially designed leadpipe by Smith-Watkins specifically developed to maximise the performance of this particular horn.
"Fitting the supplied 5C mouthpiece, the 251SW is free blowing and those Monel valves are super smooth - it's a breeze from the top right down to the bottom F sharp. And that purpose built leadpipe really does help. . . there's an amazing degree of freedom, allowing the player to shape their sound, bend notes etc . . .
"Easily driven, the 251SW offers plenty of power and has a good dynamic range. The sound is bright, with a lot of depth and body and there is a lovely sweet, warm tonality - further accentuated when we fitted our own 3C.
"Shipped in a semi-rigid case that is a C21st update on the original rectangular model, it has a shaped styrofoam plush lined interior, a 3/4 zip, a full face zippered pouch pocket, a back harness stashed behind a velcroed storage flap and two top mounted 'D' rings carrying a shoulder strap. Oh yes - and we particularly liked the two shaped, rubber grab handles to the top and end panels.
"There's really nothing that we didn't like about this horn, it's easy to see why this little beauty is deservedly top of its class."
---