Christopher Bill plays JP Rath on Star Wars music video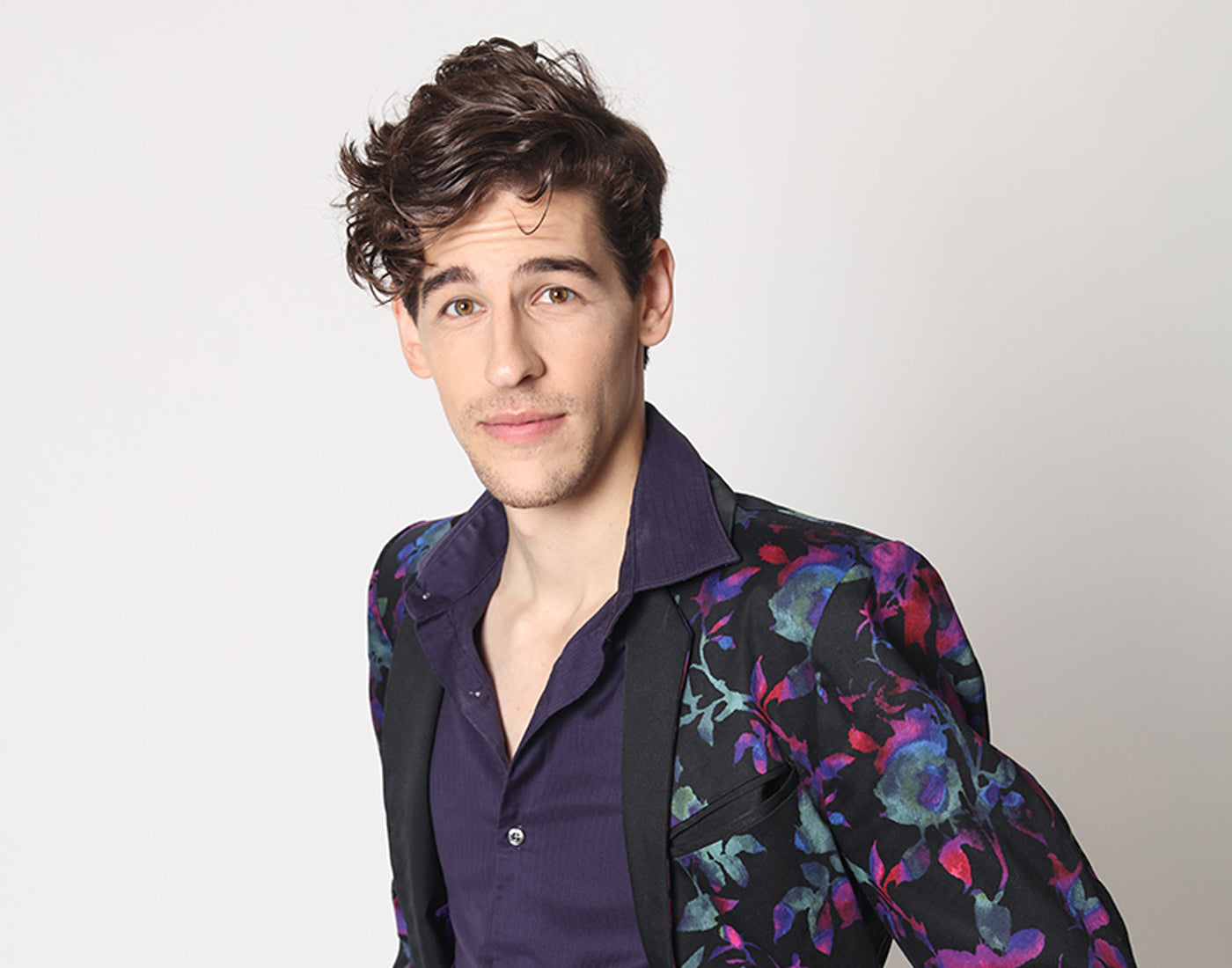 We were delighted when Richard Galime from our Chicago dealer, DF Music suggested a collaboration with the amazing trombonist and YouTube sensation, Christopher Bill. 
Timed to coincide with the opening of the latest Star Wars film, the video showcases the JP Rath range of trombones; JP231 Rath Bb Tenor Trombone, JP236 Rath Alto Trombone, JP332O Rath Open wrap large bore Tenor Trombone and the JP333 Rath Bass Trombone.

The video features Christopher's arrangement of the Star Wars classic, delivered in response to requests for a play-test from his nearly 34K followers on Facebook and 236K subscribers on YouTube.

In the months preceding the launch of the video, Christopher had the opportunity to get very familiar with the trombones and even recorded more videos with DF Music.

Since publishing the video at the weekend, it has received rave reviews from Christopher's fans all round the world.  Below we present an edited version that you can send and share with your fellow trombone friends... Enjoy!

What Christopher said about JP Rath Trombones...
 
After recording the video, Christopher was happy to share his thoughts on our trombones. Here's what he had to say:
 
"I wish the JP-Rath line of trombones existed when I was in high school and college. I couldn't afford a decent alto or bass trombone, so I simply couldn't get one.  Now, students everywhere have an affordable option for a great instrument without having to cut corners on quality.

"John Packer's partnership with Michael Rath is a silent force in the brass world, with the instruments holding their own against pro-level horns two or even three times their price.  I'm always hesitant to endorse instruments because I don't want those who look up to me to feel like they have to purchase the most expensive trombone in order to be taken seriously in the music industry, but with the JP-Rath line of trombones there are no reservations.  They're consistently performing great trombones, and the most you'll ever get for your money when buying an instrument.  You can spend more for more, you can spend less for less, but the JP-Raths are the absolute sweet spot between value and quality." 

About Christopher Bill

Christopher is best known as the most subscribed brass musician on YouTube. He's a trombonist, singer, and multi-instrumentalist based outside of NYC.
Christopher's YouTube Channel of all-trombone arrangements of popular songs has been gaining popularity since the spring of 2014 when a cover of Pharrell Williams' "Happy" where Christopher uses a looping station to compose the song on the spot went viral.  His videos have amassed over 35 million views and a following of over 200,000 subscribers.  In April of 2014, Christopher independently released his first cover album, Breakthrough, which was followed by his Christmas album, Smiling's My Favorite. More recently, Christopher released an original pop album called Half Man, Half Machine which mixes acoustic sounds with electronic instruments.  He is the Youth Workshop Coordinator of the International Trombone Festival and a marketing consultant for the International Trombone Association.  In 2018, his collaboration with the International Trombone Festival of Bohemian Rhapsody went viral.
He has been playing piano since he was 6 years old, trombone since he was 10, and he has been composing/arranging since he was 12.  Christopher has a Bachelor of Music for classical trombone performance from the SUNY Purchase Conservatory of Music in New York. While at the conservatory he studied with critically acclaimed trombonists Weston Sprott (Metropolitan Opera), Denson Paul-Pollard (Metropolitan Opera), John Fedchock (Grammy Nominated Jazz Trombonist), and the absolutely incomparable Timothy Albright (Atlantic Brass Quintet).
Christopher enjoys a busy schedule of performances, clinics, and masterclasses.  In addition to producing a new video every Saturday for his YouTube Channel, he often performs at festivals such as the American Trombone Workshop, Midwest Clinic, Texas Bandmasters Association, Con Brio Festivals, Conn-Selmer Institute, Western International Band Clinic, TMEA, the NAMM Show, and the International Trombone Festival.

For more information about Christopher Bill, visit his website: www.classicaltrombone.com
---